THE KIDS ARE ALL GROWN.

IT WAS A BLAST
grown

x
THANKS FOR EVERY FRAME WITH YOU! <3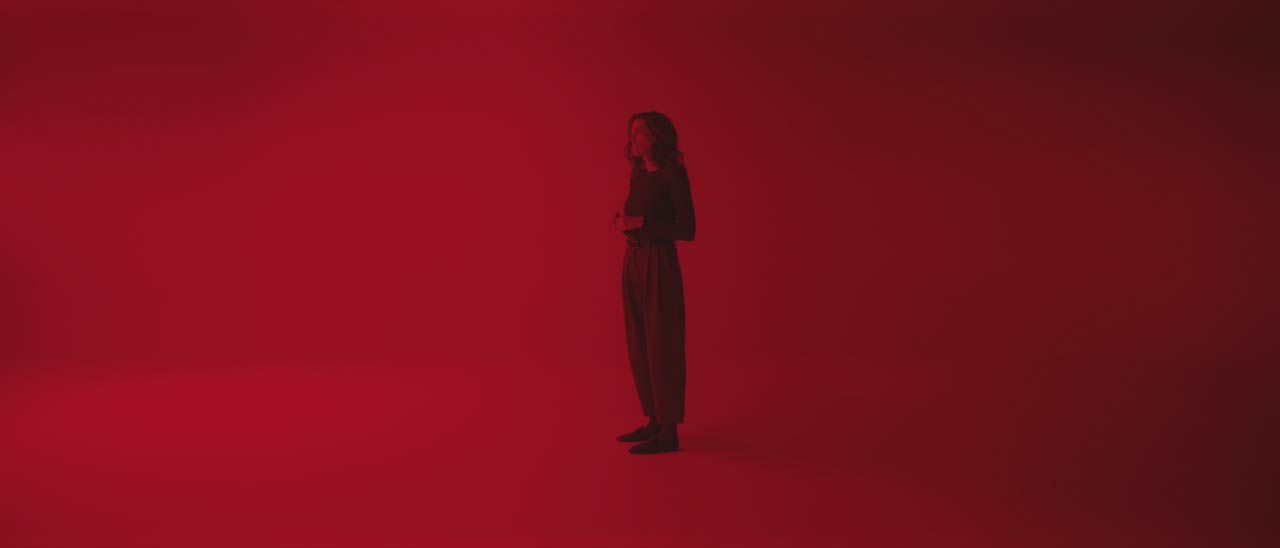 Spectra - Shortfilm
SPECTRA is a short story about life, its different facets and tones.
Director: Thorben Winkler
Director of Photography: Thomas Wienholt
Actress: Clara Immel
1st AD: Clemens Florack
1st AC: Johannes Suntrup
Production: grown
Producer: Laura Napp
Producer: Lennart Baiker
Titan Operator: Hannes Laugwitz
Production Sound Mixer: Kai Czerwonka
Gaffer: Thorben Winkler
Best Boy: Mike Linde
Best Boy: Tilo Kux
Electrician Coordinator: Jens Vetter
Electrician: Barton Kirchmann
Electrician: Felix Schirmer
Electrician: Henning Sels
Electrician: Paul Schön
Hair & Make-Up Artist / Styling: Elisa Schlütter
Hair & Make-Up Artist / Styling: Mehtap Napoleoni
Text: Georg Rilinger, Caro Weller, Lennart Baiker, Richard Rilinger, Mark Hendy, Markus Sasse, Thorben Winkler
Actor: Johannes Tschepe
Stand-in: Eva Konrath
Music & Sounddesign: Bastian Kohler
Editor: Britta Kaisers
Colorist: Thomas Wienholt
Making of Editor: Felix Schirmer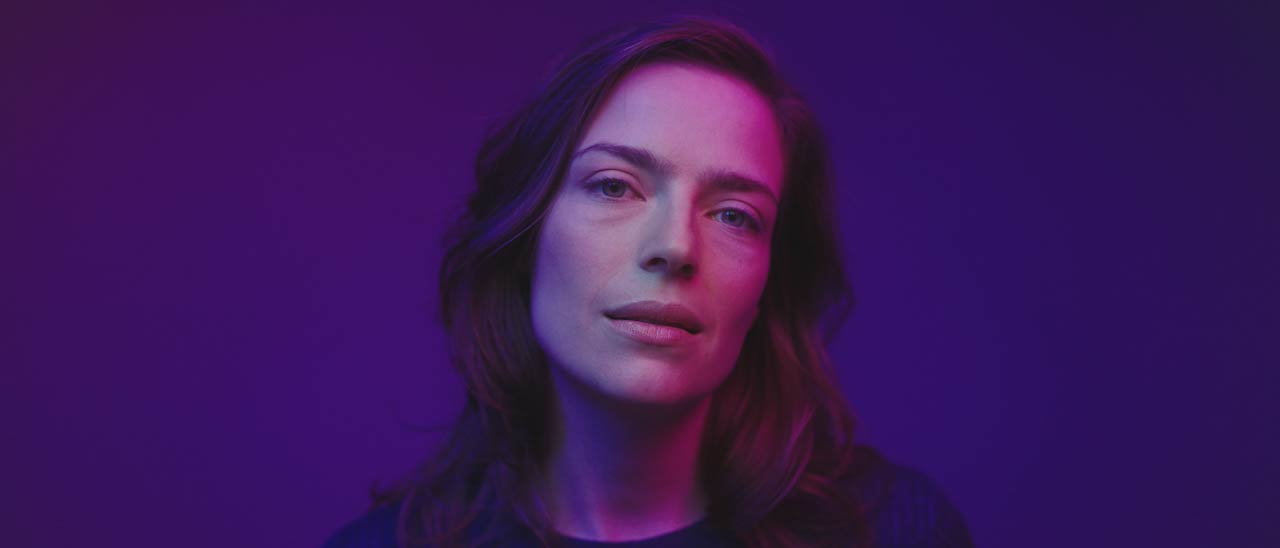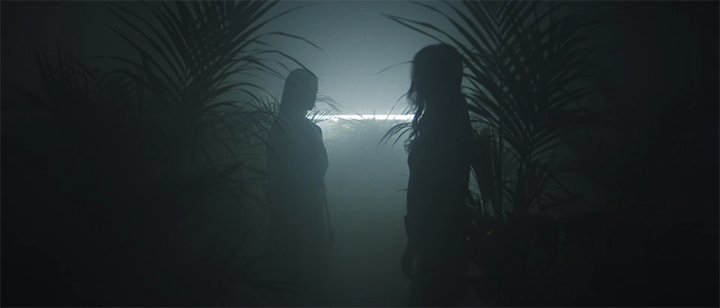 SERO - Aye Que Rico
Im Borneo Düsseldorfs macht die RED Tag-Team mit der VHS und alle rufen: Ach wie lecker!
Director/DP/Editor: Jens Wirtzfeld
Gaffer: Thorben Winkler
2nd Camera: Richard Rilinger
Producer: Laura Napp
Make-Up: Daniela Brinkmann
Models: Inside Management
Production: grown GmbH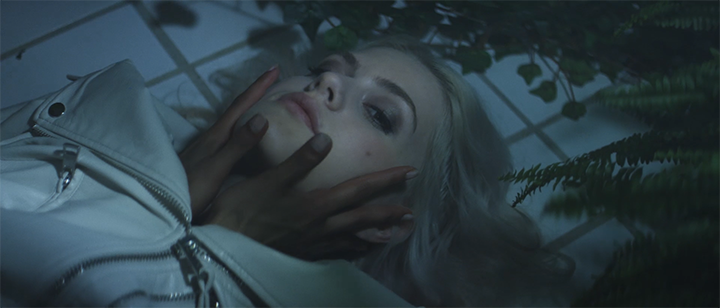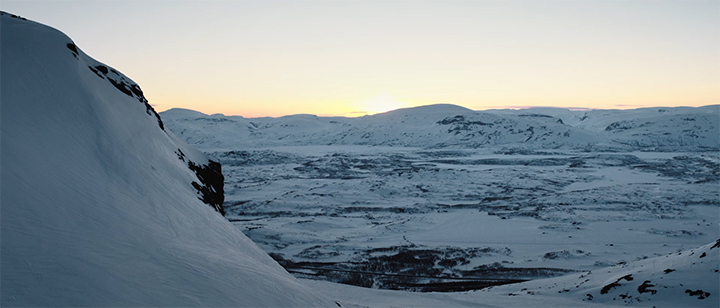 ABUS - Granit Oskar
Endlich ein Oskar für grown.
Portrait über unseren Guide Oskar im vereisten Lappland für ABUS Granit.
Director: Thomas Hessmann
1st DP: Jens Wirtzfeld
2nd Camera: Jens Vetter
Grading: Marina Starke
Sound: Daniel Herget
3D Artist: Richard Rilinger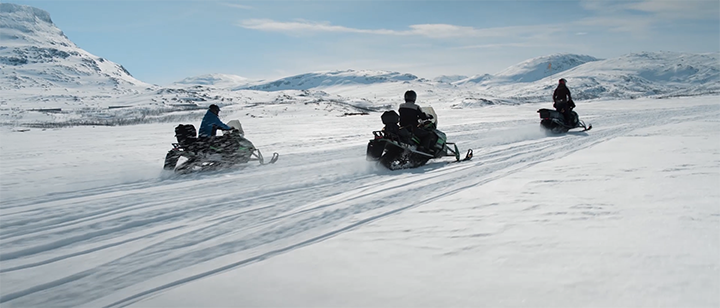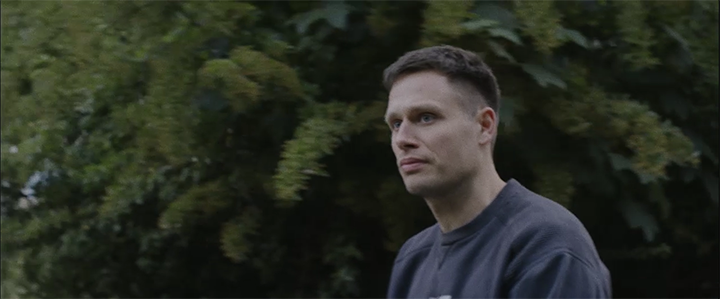 ALEXIS TROY - KETA
Plattenbauromantik um 04:00Uhr morgens. Onetaker für Alexis Troy. An der Steadicam: Karsten Jäger. Ein bisschen Theater.
Cast: Janine Mizéra, Martin Bergmann
Director: Thorben Winkler
Director of Photography: Jens Wirtzfeld
1st Assistant Director: Clemens Florack
Styling: Caro Weller
Steadicam Operator: Karsten Jäger
1st Assistant Camera: Johannes Suntrup
Product Manager: Florian Beneke
Label: Bronko
Mix & Master: Yunus Cimen
: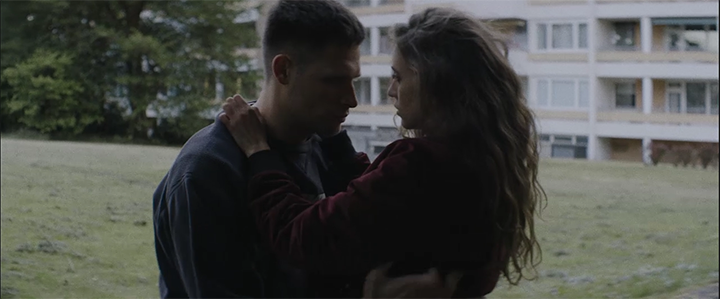 Our
Team
Thomas musste erst Schreinergeselle, Mediengestalter und Bachelor of Arts werden bis er die Liebe für den Film entdeckte. Gemeinsam mit Thorben gründete er 2015 grown und kümmert sich in erster Linie um Text, Regie und Konzeption.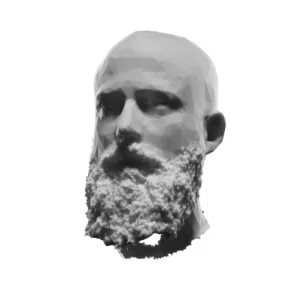 Creative Director
Thomas Hessmann
24. December 2017
World
Championship
Series DC
Cast: Janine Mizéra, Martin Bergmann
Director: Thorben Winkler
Director of Photography: Jens Wirtzfeld
1st Assistant Director: Clemens Florack
Styling: Caro Weller
Steadicam Operator: Karsten Jäger
1st Assistant Camera: Johannes Suntrup
Product Manager: Florian Beneke
Label: Bronko
Mix & Master: Yunus Cimen