Thomas Wienholt DoP | Editor
Thomas Wienholt DoP | Editor
Selected Projects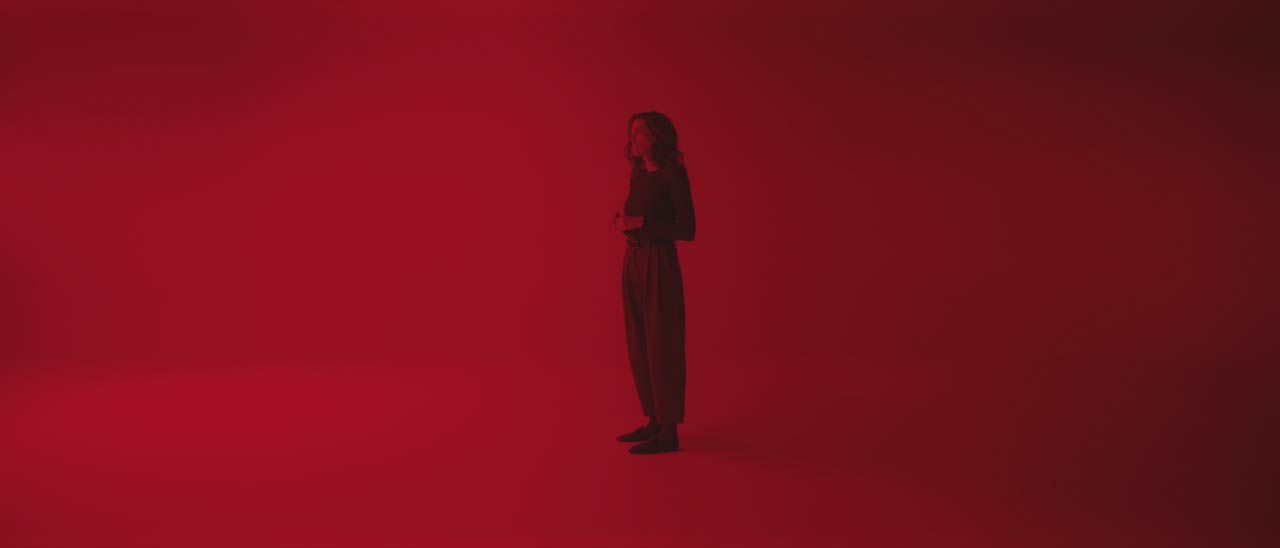 02. 03. 2019
Spectra - Shortfilm
SPECTRA is a short story about life, its different facets and tones.
Director: Thorben Winkler
Director of Photography: Thomas Wienholt
Actress: Clara Immel
1st AD: Clemens Florack
1st AC: Johannes Suntrup
Production: grown
Producer: Laura Napp
Producer: Lennart Baiker
Titan Operator: Hannes Laugwitz
Production Sound Mixer: Kai Czerwonka
Gaffer: Thorben Winkler
Best Boy: Mike Linde
Best Boy: Tilo Kux
Electrician Coordinator: Jens Vetter
Electrician: Barton Kirchmann
Electrician: Felix Schirmer
Electrician: Henning Sels
Electrician: Paul Schön
Hair & Make-Up Artist / Styling: Elisa Schlütter
Hair & Make-Up Artist / Styling: Mehtap Napoleoni
Text: Georg Rilinger, Caro Weller, Lennart Baiker, Richard Rilinger, Mark Hendy, Markus Sasse, Thorben Winkler
Actor: Johannes Tschepe
Stand-in: Eva Konrath
Music & Sounddesign: Bastian Kohler
Editor: Britta Kaisers
Colorist: Thomas Wienholt
Making of Editor: Felix Schirmer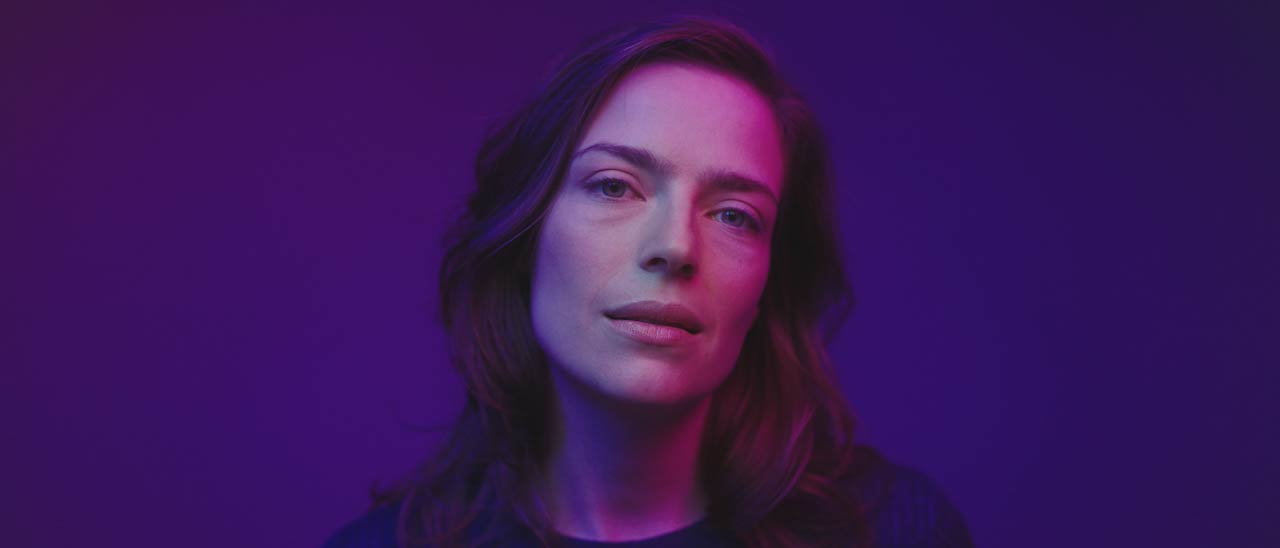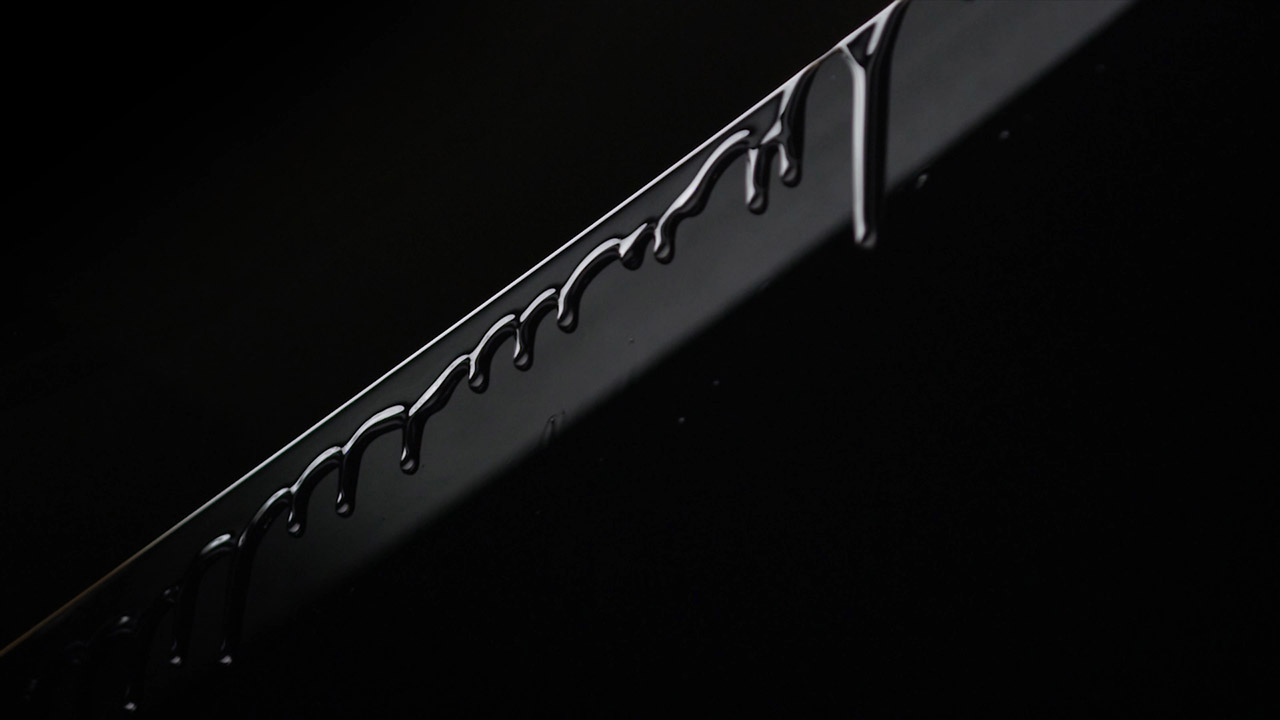 26. 05. 2018
ADOBE - Remix - Bubble Wall
Wenn Erwachsene hauptberuflich mit Seifenblasen spielen: Inszenierung der Adobe Bubblewall von Thomas Wirtz für die MAX Conference 2017.
Director: Thomas Hessmann
DoP: Thomas Wienholt
1st Assistant Camera: Jens Wirtzfeld
Editor: Thomas Wienholt
Making Of: Britta Kaisers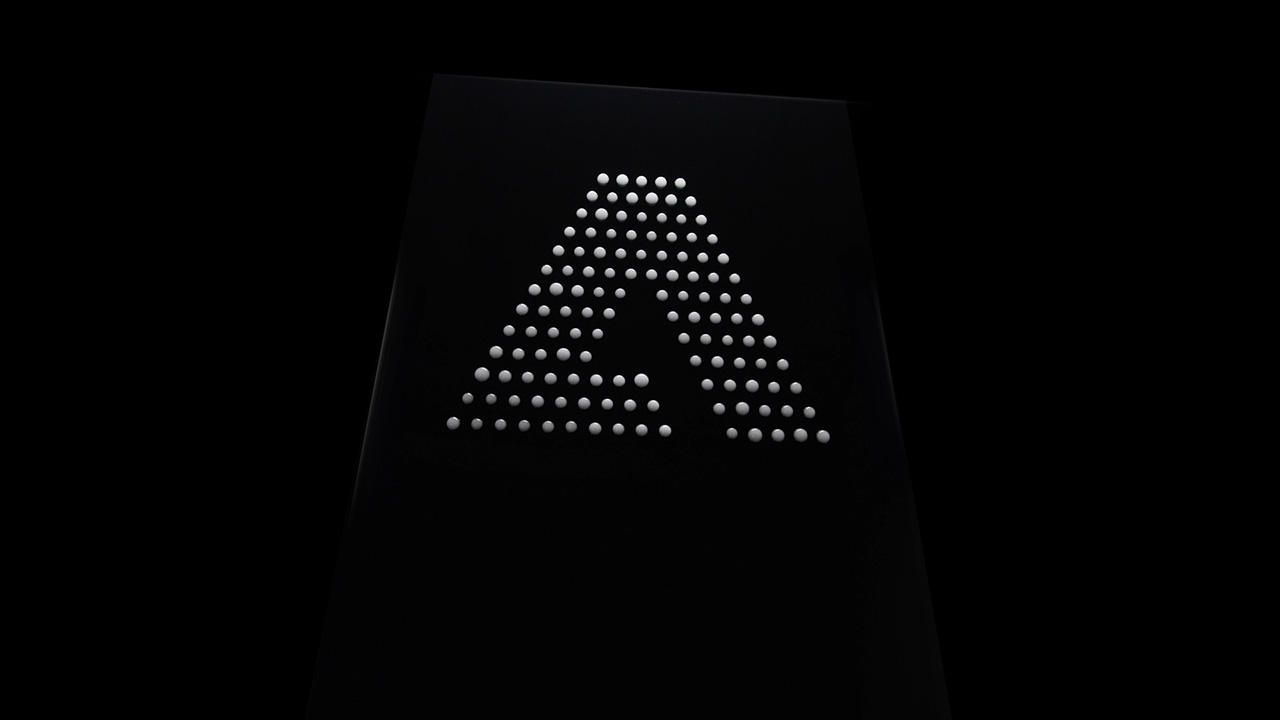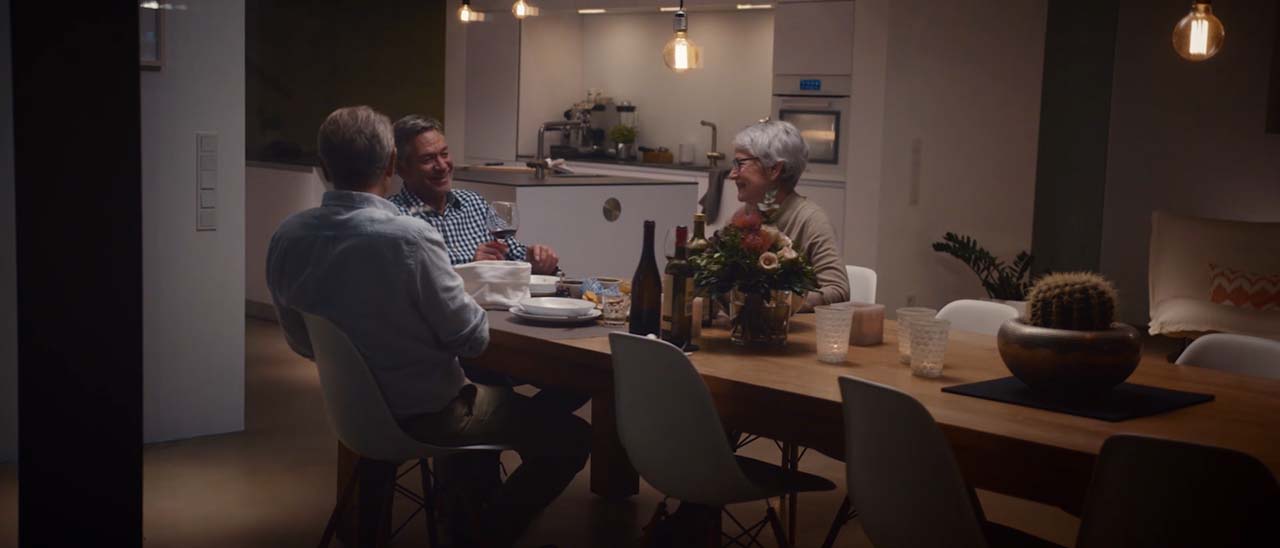 10. 08. 2018
Abus - Moodfilm
Director: Caro Weller
Director: Thomas Hessmann
Director of Photography: Jens Wirtzfeld
Gaffer: Karsten Jäger
Editor: Thomas Wienholt
Colorist: Sven Linde
Music: TRO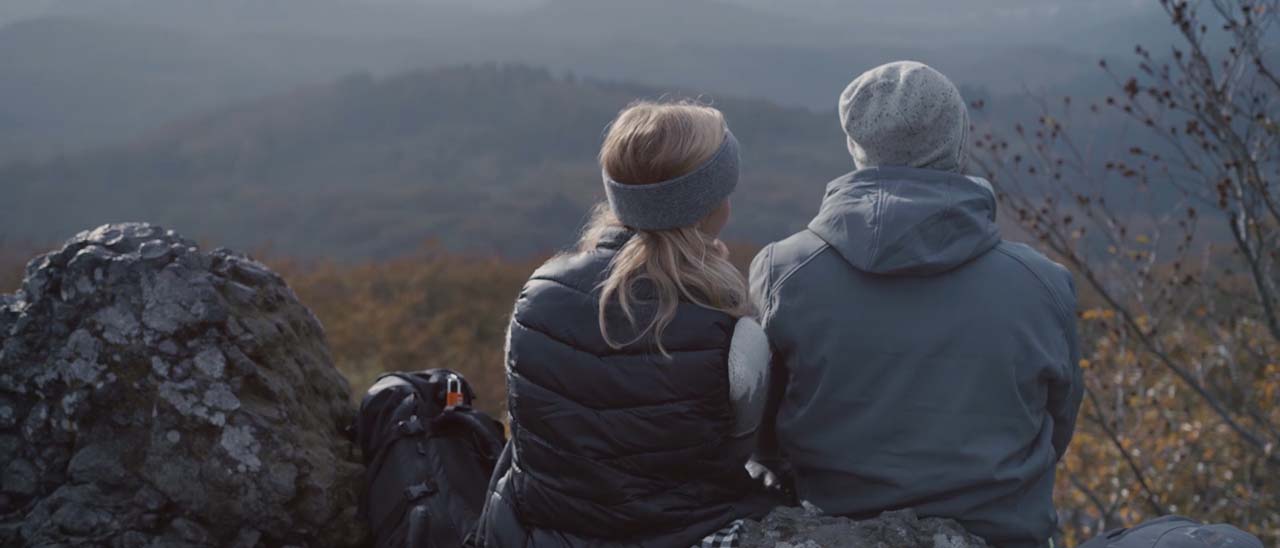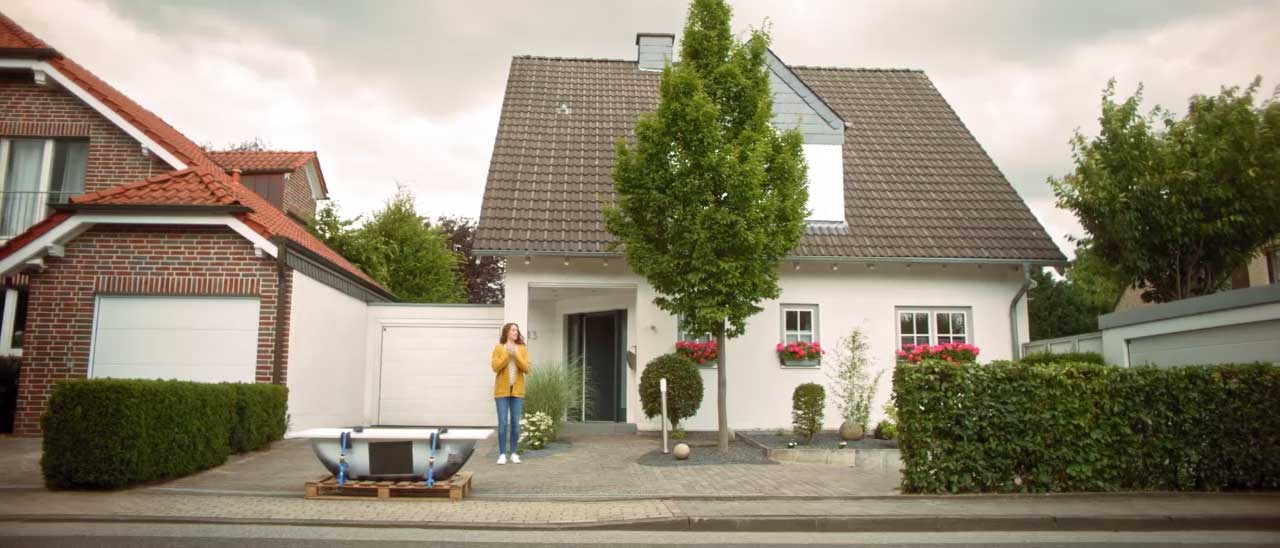 10. 08. 2018
SHK - Kundenstories "Badewanne"
Producer: Laura Napp
Director: Richard Rilinger
Director of Photography: Thomas Wienholt
Gaffer: Thorben Winkler
Sound Engineer: Paul Schön
Editor: Britta Kaisers
Colorist: Thomas Wienholt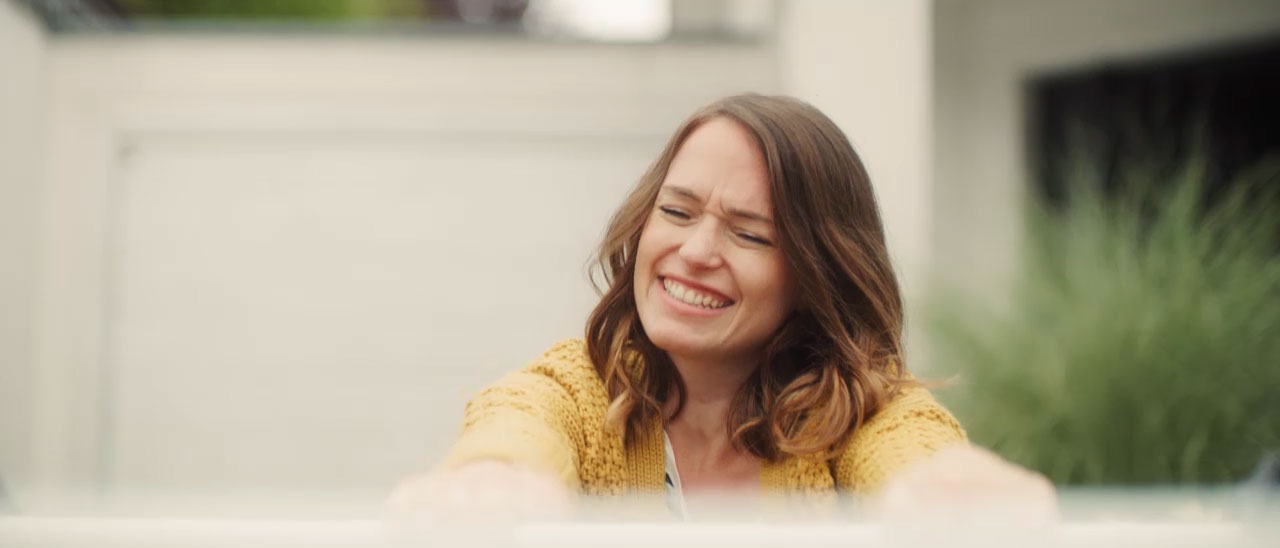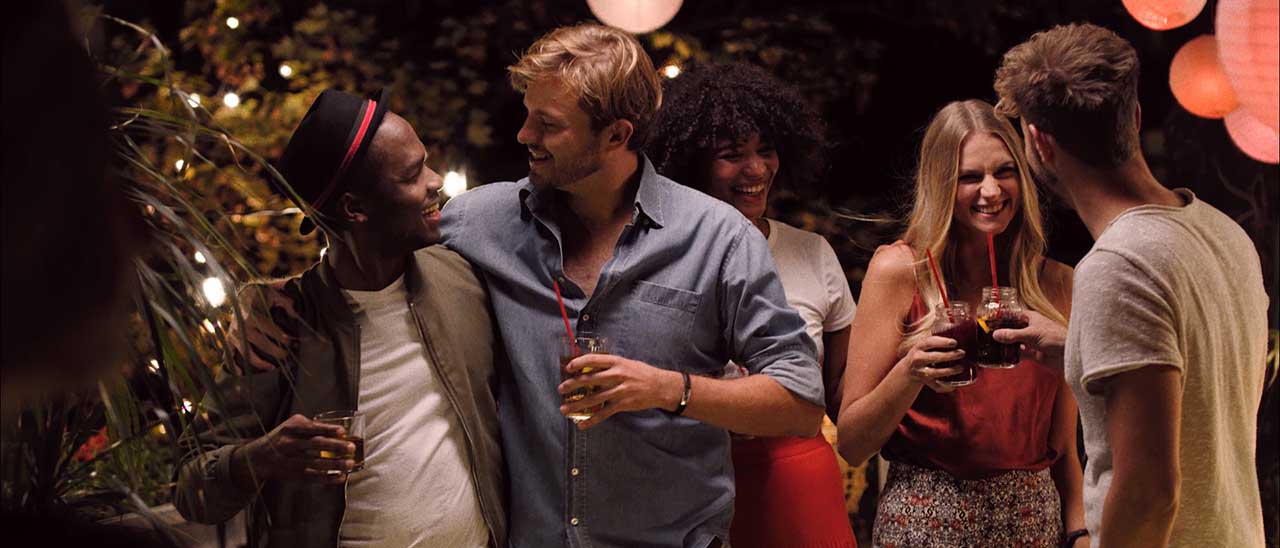 01. 02. 2019
Southern Comfort - Original
producer: Laura Napp
director: Thorben Winkler
director of photography: Thomas Wienholt
1st assistant camera: Joey Roesgen
editor: Thorben Winkler
motiongrapher: Richard Rilinger
colorist: Thomas Wienholt
production Design: Caro Weller
h&m: Daniela Brinkmann
styling: Laura Napp
cast: Inside management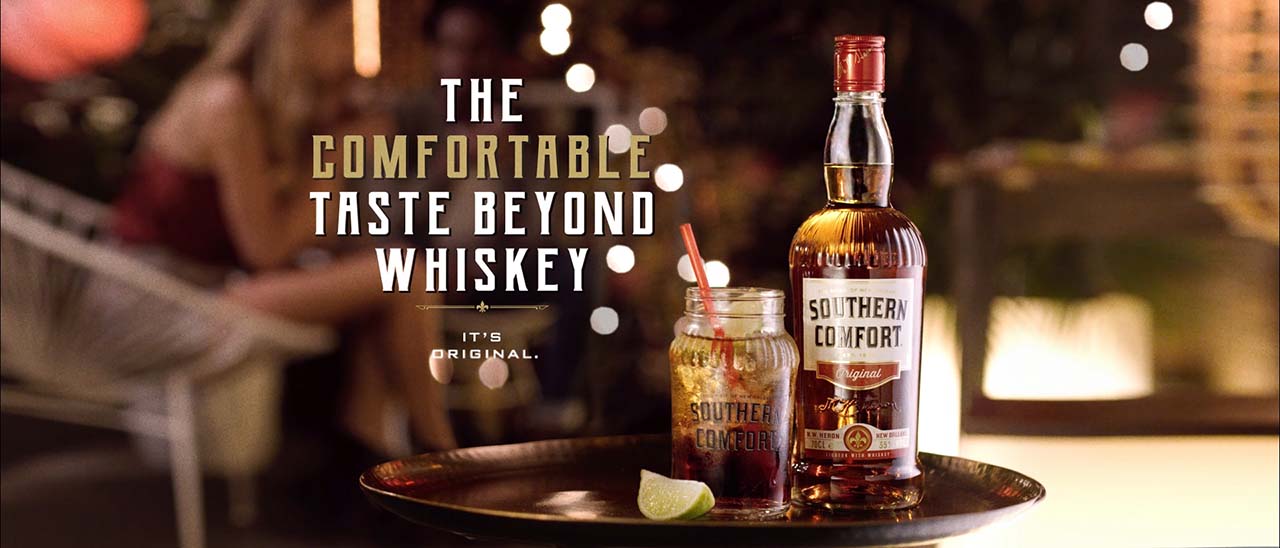 Über seinen Musikgeschmack kann man streiten, aber in Sachen Dreh und Postproduktion macht ihm so schnell keiner was vor. Seit 2016 bereichert Thomas grown mit seiner Erfahrung im Bereich TVC, Kamera & Grading.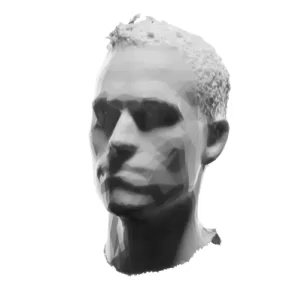 DoP & Editor
Thomas Wienholt
24. December 2017
World
Championship
Series DC
Cast: Janine Mizéra, Martin Bergmann
Director: Thorben Winkler
Director of Photography: Jens Wirtzfeld
1st Assistant Director: Clemens Florack
Styling: Caro Weller
Steadicam Operator: Karsten Jäger
1st Assistant Camera: Johannes Suntrup
Product Manager: Florian Beneke
Label: Bronko
Mix & Master: Yunus Cimen